A recent article from
Reuters
on the profits increase of Canada's Cineplex Inc. from the box office success of the Hunger Games.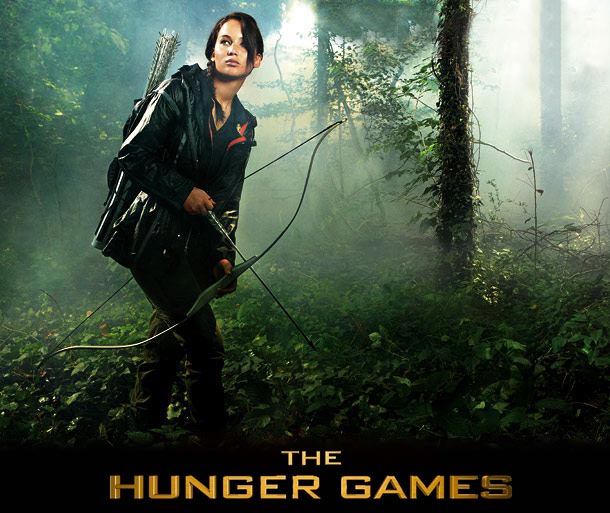 May 10 (Reuters) – Canada's Cineplex Inc reported a profit in the first-quarter as blockbuster movies such as 'The Hunger Games' helped raise attendance at its theaters, and the motion picture exhibitor raised its annual dividend by 5 percent.
The company saw a net income of C$15.1 million in the quarter, compared with a loss of C$848,000 in the year-ago period.
Total revenue at the company, which competes with Empire Co Ltd, rose 12 percent to C$248.2 million.
Cineplex's box-office revenue rose 15 percent to C$149.4 million in the quarter, mainly helped by the success The Hunger Games, which had the highest-grossing first-quarter weekend of all time.
The company raised its annual dividend to C$1.35 per share from C$1.29 per share in the second increase since it converted to a corporation in January 2011.