In a recent interview during the Jameson Empire Awards 2013 (he was the presentor for the Best Female Newcomer award), Sam gushes about seeing the trailer of The Hunger Games: Catching Fire. See the transcript from the interview below: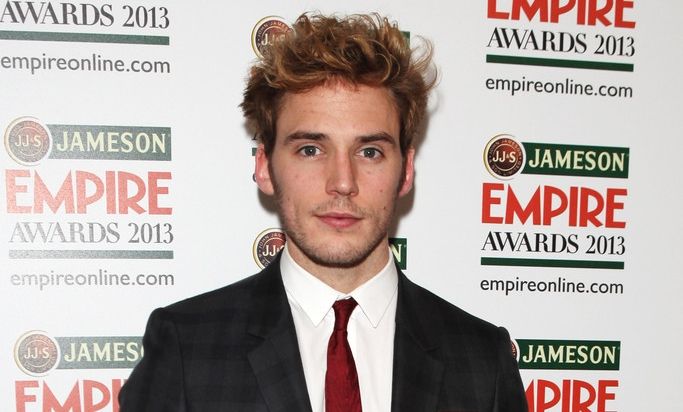 What did you see?

I have not seen … I've seen a trailer … maybe. MAYBE, MAYBE! [Laughs] Maybe I shouldn't have said that. I'm very very proud of this. It's one of the things I'm really excited to share with the world! It's a fantastic feat, I think. Francis Lawrence is truly a wonderful director. So to have his touch on this franchise is a great thing.

What can you say Finnick?

Finnick is a very complex character. From people who have read the books, they'll know that he has his ups and downs. He's very much in love with Annie Cresta – this girl who goes crazy from his district. He gets put into the games to protect and preserve Katniss and her reputation. That's pretty much my role, I'm the good guy.
I hope we get to witness the trailer very soon! Btw, congrats to Jennifer Lawrence for winning the Best Actress award for The Hunger Games!
Thanks thehob.org for the tip!