The script for the Hunger Games sequel, Catching Fire is already finished, Simon Beufoy talked to LA Times. Read the statement from
LA Times
below.
You might not think there's much left for a Hollywood screenwriter to accomplish after penning a sequel to "The Hunger Games." But for Simon Beaufoy, the Oscar-winning scribe behind "Slumdog Millionaire," there's plenty of work ahead now that he's finished adapting Suzanne Collins' novel "Catching Fire."

"I'm done [with 'Catching Fire'] and getting back to several different projects," Beaufoy told 24 Frames from his home in London on Thursday.
If you have watched the interview by MTV to Elizabeth Banks during the 2012 Movie Awards,  she said that she has the script already. By all means, shooting will begin soon and I hope Mr. Beaufoy will be able to incorporate the key scenes in the book.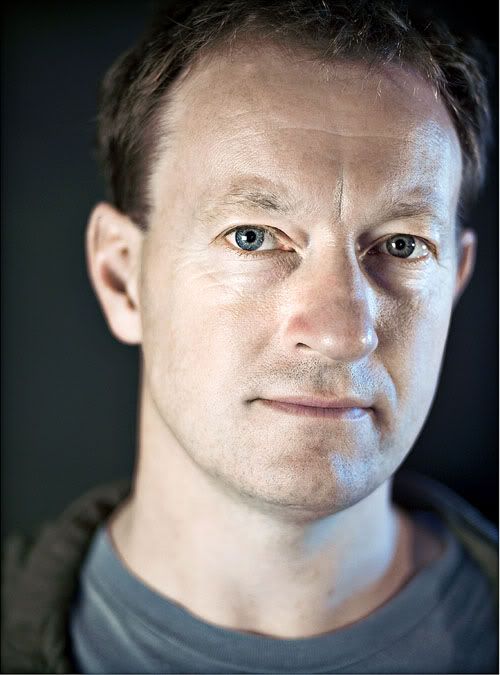 The Hunger Games is just about to open in theaters but work is continuing behind the scenes on the sequel, Catching Fire.
News is out today that Oscar winning screenwriter, Simon Beaufoy has finished the first draft.
"It's very, very different from the way I normally adapt which is to read the book twice and then put it to one side," says Beaufoy, who has already submitted his first draft for Catching Fire. "You can't do this (with Catching Fire) because you'll get firebombed by the fan base. I never see changing a novel a lot into a screenplay is disrespect at all really to the novel or the novelist. I see it as the opposite. You are making something different. And to do that you have to be quite free with the material. I had many concerns with taking on Catching Fire because my usual approach is to be very free. But what I hadn't realized was that Suzanne Collins used to be a TV writer and film writer. She sort of adapted it already. The novels are very filmic structurally already. Luckily I haven't had that battle in my head where I thought I had to discard everything, which is good because the fan base is incredibly loyal to everything."
Beaufoy explains why he would describe The Hunger Games trilogy as "bold" storytelling saying the book really takes teenagers on at face value and respects the world they live in:
"They are completely at home with the level of violence and the complexity of the political satire that's going on in that book, which makes it a really titan adaptation.  I really have no words because it is bold and it's teenagers killing each other with spears, which you know, is not Harry Potter.  They don't get up.  Nobody waves a magic wand and you're alright again. Once you've been shot with an arrow through the heart, you're dead.